TRUSTED PREMIUM COUNTERTOP SURFACE FOR RESIDENTIAL & COMMERICAL
TRUSTED PREMIUM COUNTERTOP SURFACE FOR RESIDENTIAL & COMMERICAL
Caesarstone is one of the most established quartz stone manufacturers around that prides itself with its meticulous attention to the manufacturing process of its products. A long track record of satisfied customers is proof of the quality and beauty of Caesarstone quartz, with designs so beautiful and varied that no dream is unobtainable.
FEATURES OF CAESARSTONE QUARTZ
Durable – Quartz is more durable than most stone, marble and granite. Containing 93% natural quartz makes it the hardest minerals.
Scratch & stain resistant – Caesarstone quartz surfaces are extremely hard-wearing and will withstand virtually all the challenges of everyday life.
Design flexibility and highly adaptable – With the cool, tactile qualities of Caesarstone, you can create a huge range of designs – curved, shaped and many others. It can be easily cut to fit nearly any space. Caesarstone lets you free your imagination.
Low maintenance – Caesarstone surfaces do not need to be sealed regularly to protect them from mould, stains and mildew.
CAESARSTONE CLASSICO COLLECTION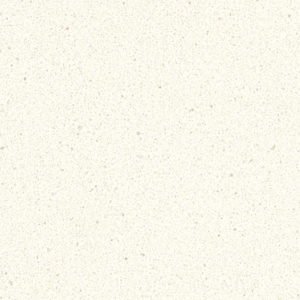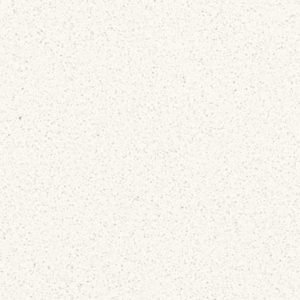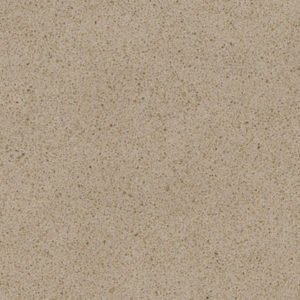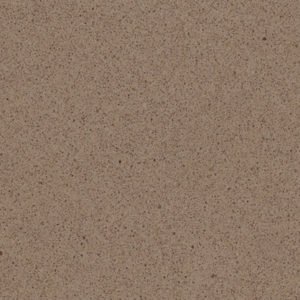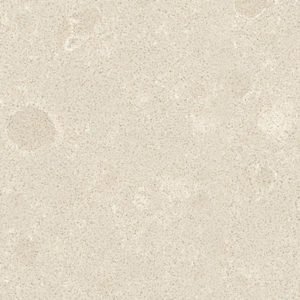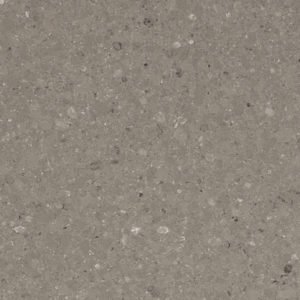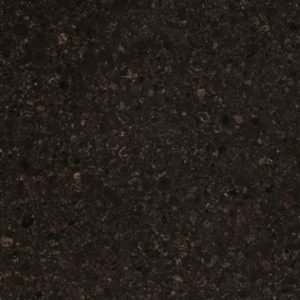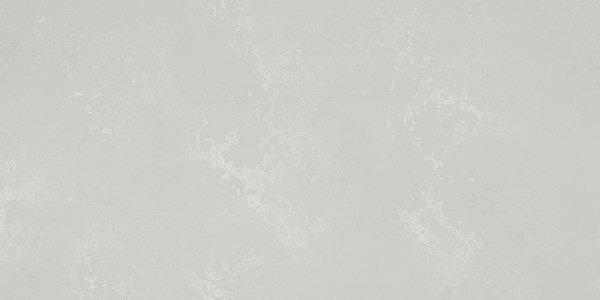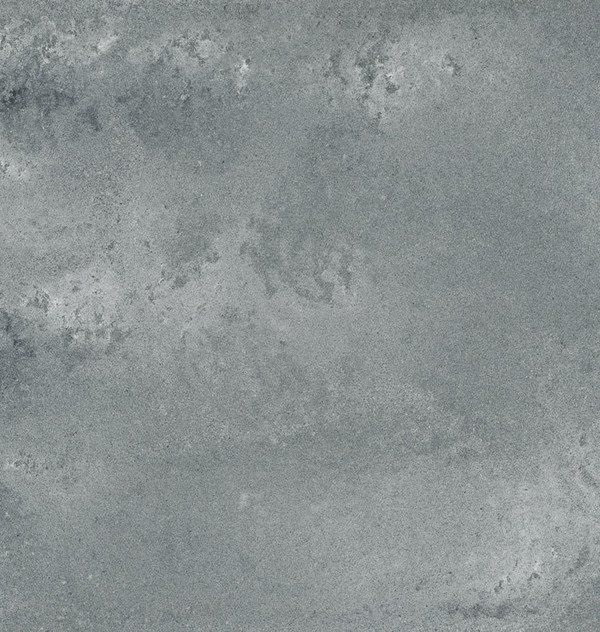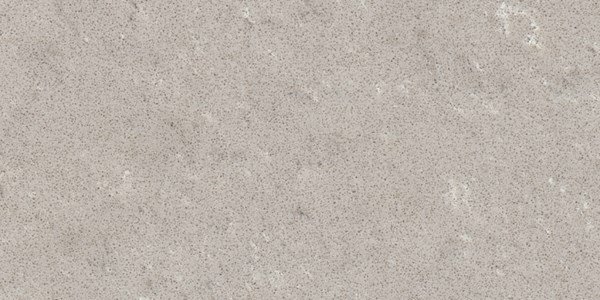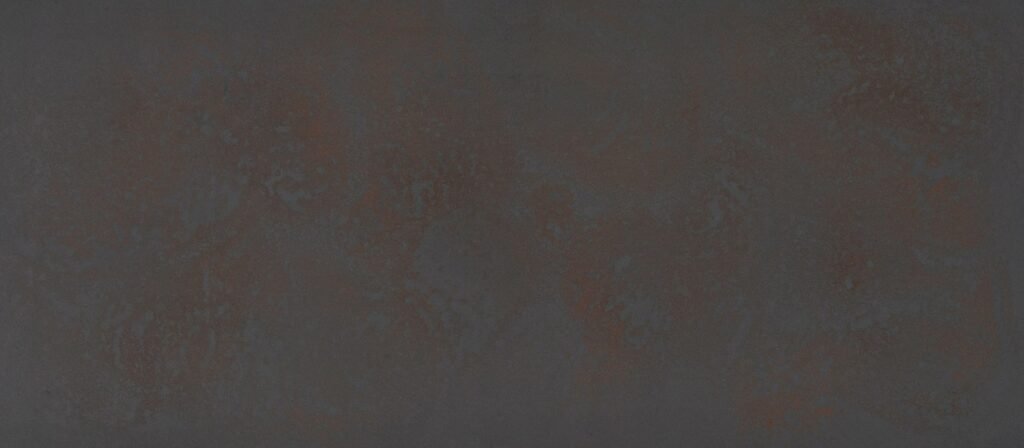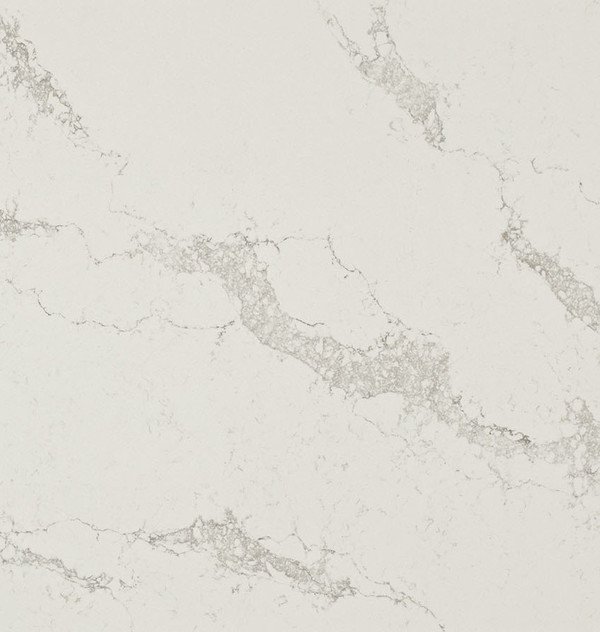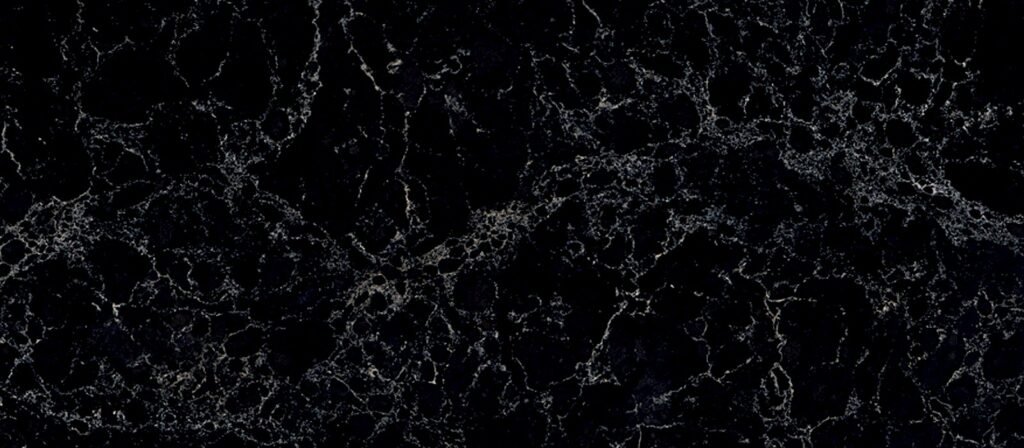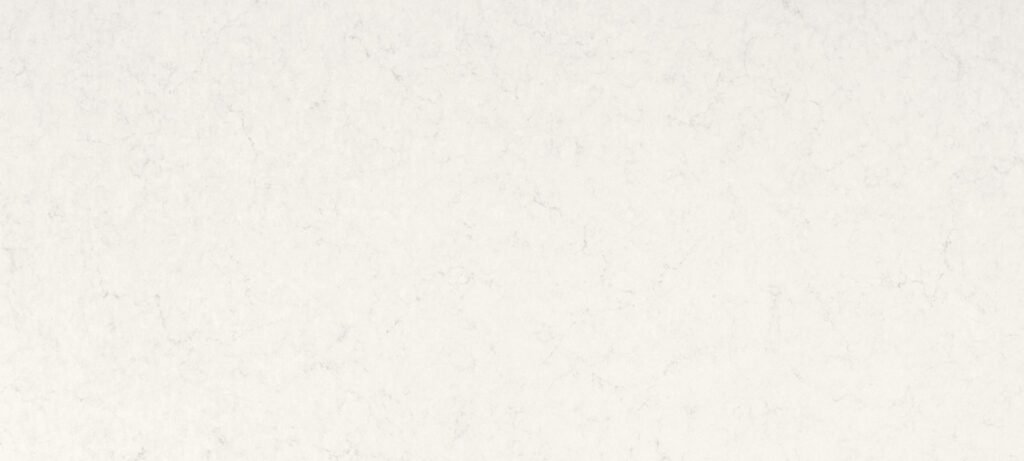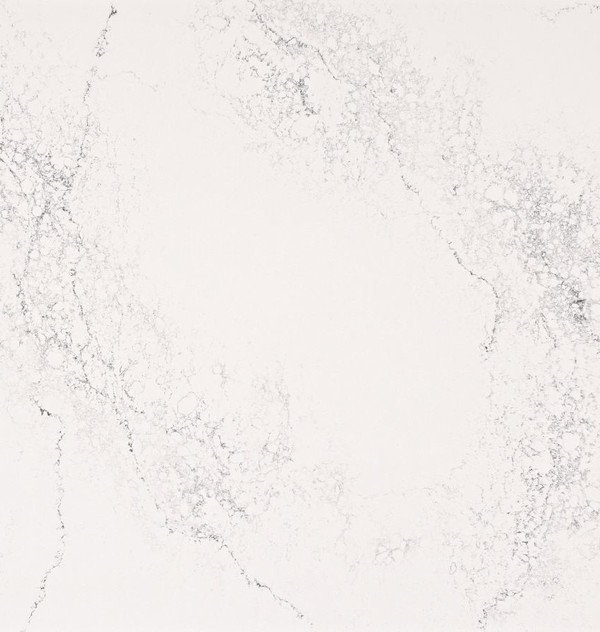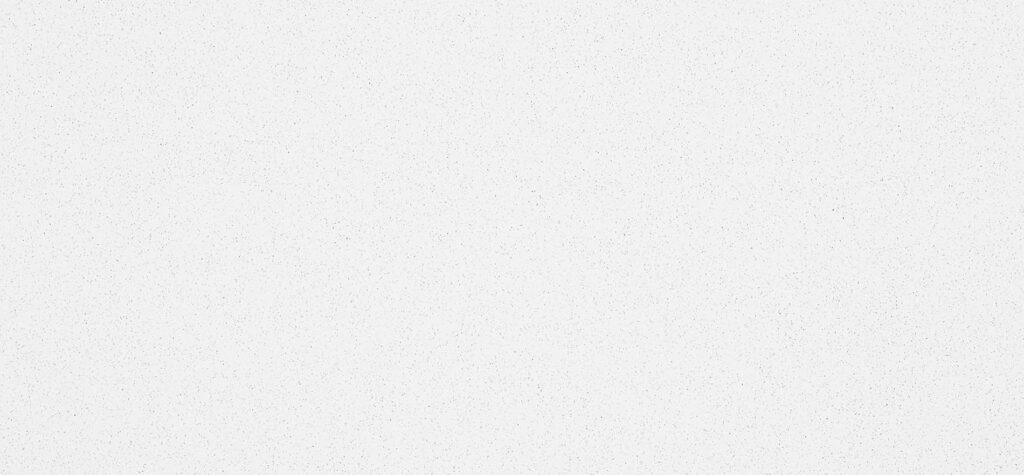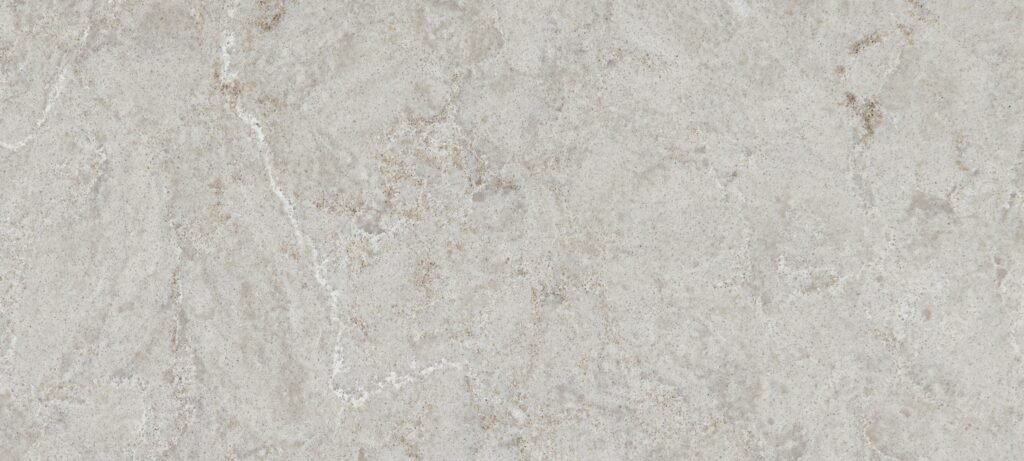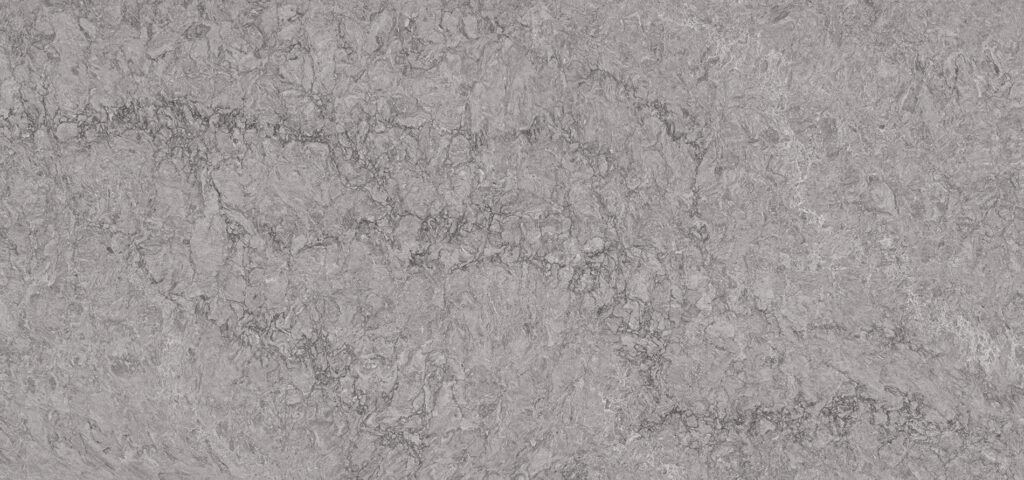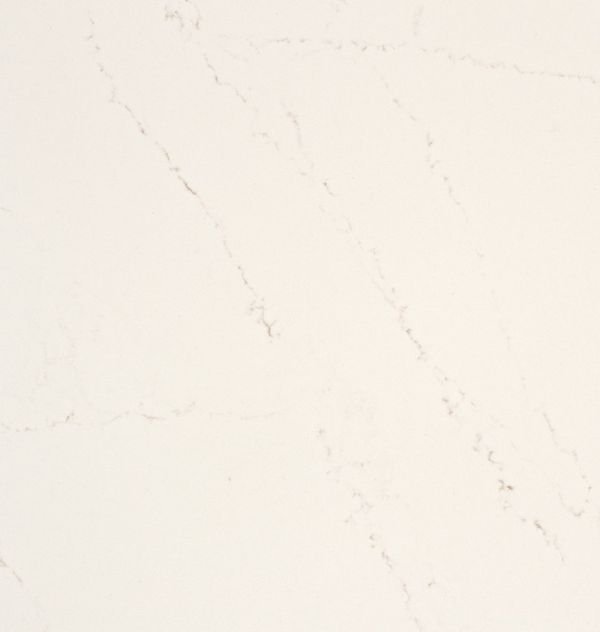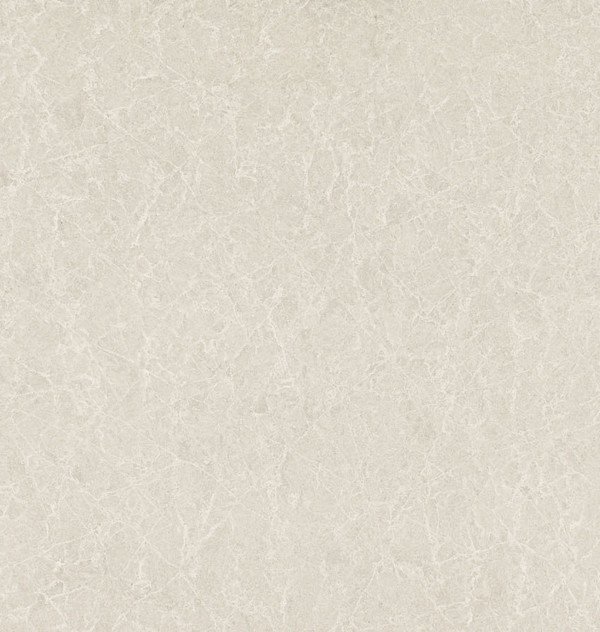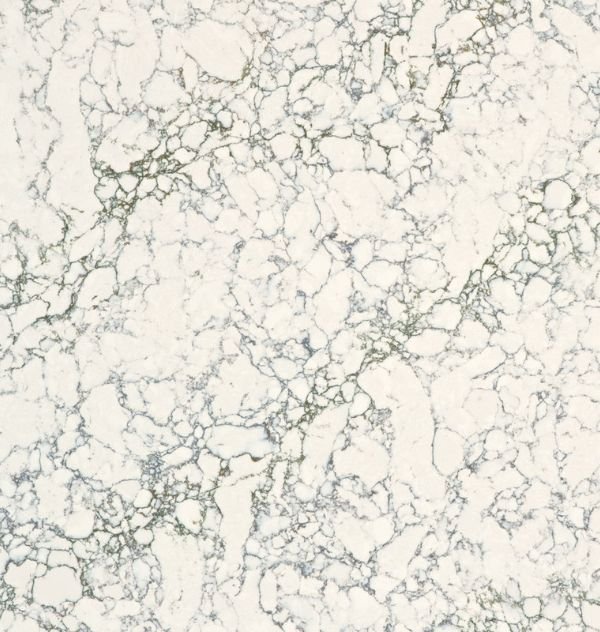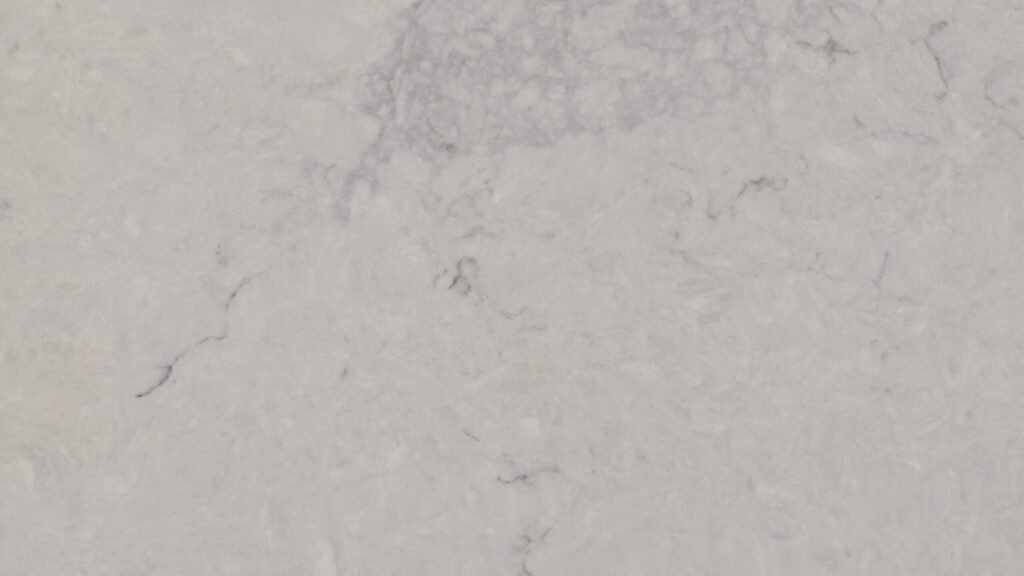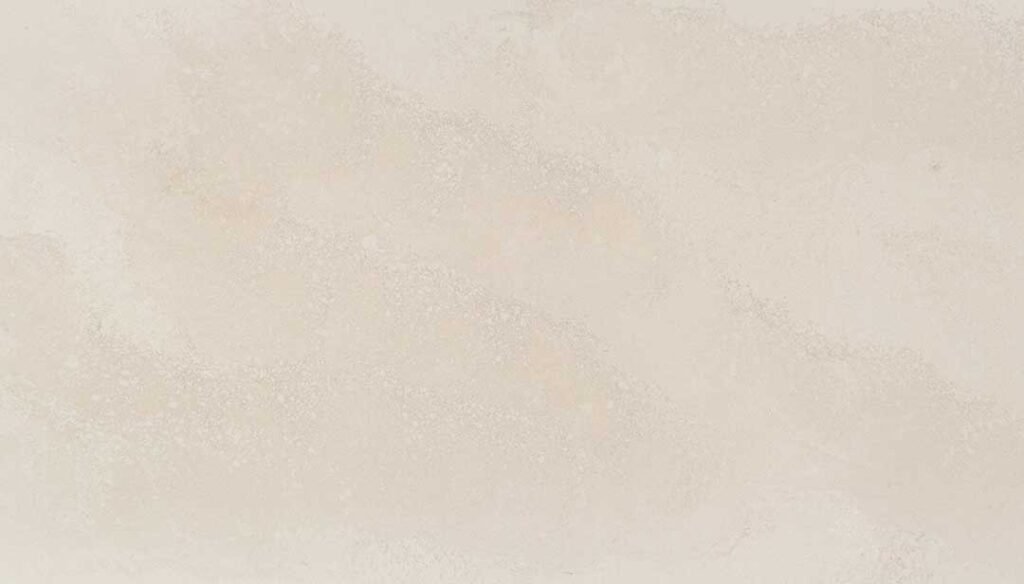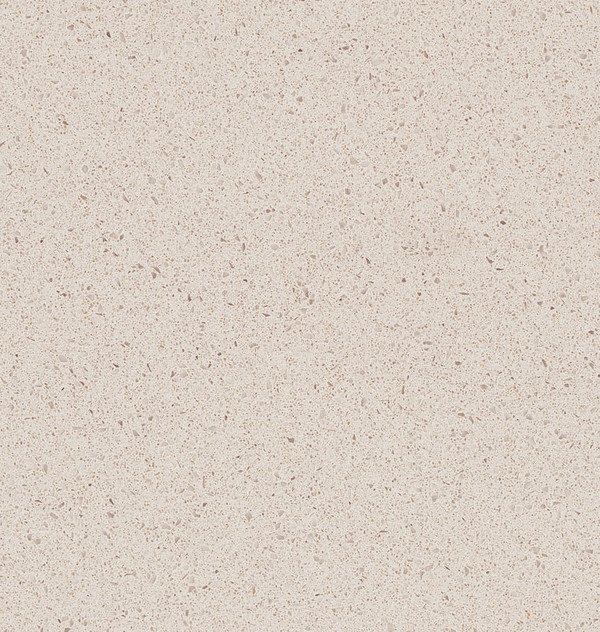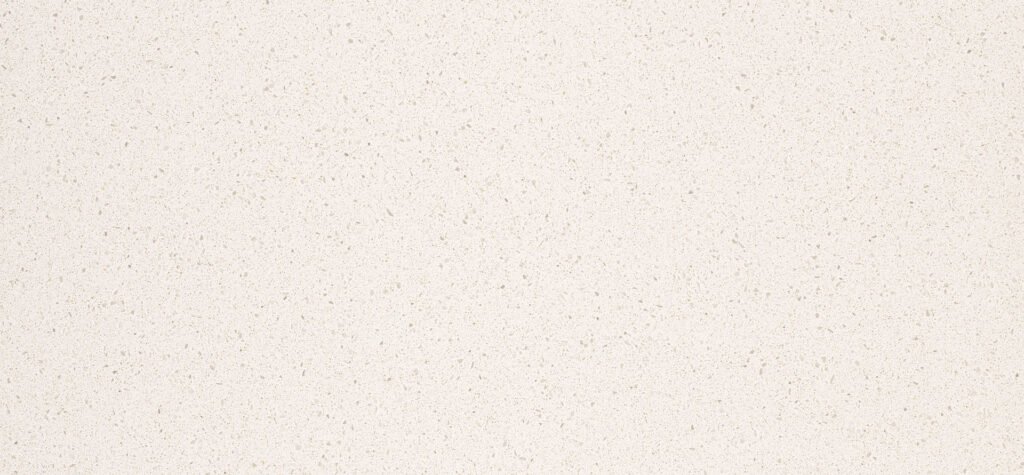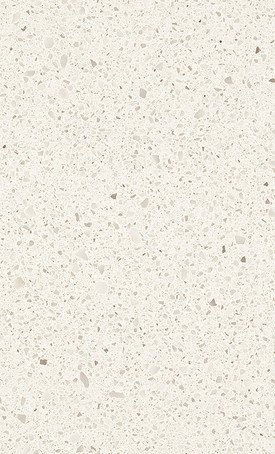 FAQS ON CAESARSTONE QUARTZ
How durable is Caesarstone?
Caesarstone is resistant to cracks, scratches and stains. However, like most materials, excessive force and/or pressure from objects can damage the surface.
Caesarstone is resistant to most stains caused by fruit juices, liquid food colouring, coffee, tea, wine, grapes and soft drinks.
Caesarstone's non-porous nature provides maximum resistance to staining and fully eliminates the need for any sealing. The non-porous quality of the surface also greatly reduces the potential for bacterial growth.
Can I cut directly on my Caesarstone countertop?
Caesarstone surfaces are highly scratch resistant; however, avoid using sharp objects such as sharp knives or screwdrivers directly on the surface. The use of a cutting board is always recommended.
Do I need to seal my Caesarstone surface?
No. Caesarstone is a non-porous surface, so you will never have to apply sealer to any Caesarstone surface.
Is Caesarstone really low maintenance?
Caesarstone's care-free maintenance and everlasting benefits and performance allow more time for the things that matter most to you. Whether you selected Caesarstone to be your surface of choice for food preparation or to simply beautify your home, you can enjoy the peace of mind knowing that Caesarstone is completely worry and care-free.
Does Caesarstone really offer a warranty?
Yes. Terms and Conditions apply.