SILESTONE COUNTERTOPS – SHOP AT STONE AMPEROR
EXTRAORDINARILY HARD & RESILIENT SILESTONE QUARTZ SURFACES FOR YOUR HOME
Silestone is a 94% combination of natural quartz and other raw materials that are extraordinarily hard and resilient. These characteristics combine to create an ideal surface for kitchen countertops, bathrooms, flooring and wall siding.
Silestone Natural Quartz is a surface material with outstanding properties created for kitchen and bath design applications. It offers beauty similar to natural stone in a wide range of colours and extraordinary textures.
Durable – Silestone quartz countertops present extreme durability in kitchen and bathroom spaces where traffic and daily use is high.
A wide range of colour choices – Comes with a vast array of colours to choose from to suit your personal preference or your house concept theme. Also, Silestone is glossy without needing to polish it.  
Stain resistant – Silestone is a non-porous surface and highly resistant to staining caused by coffee, wine, lemon juice, olive oil, vinegar, makeup and many other everyday products.
Acid resistant – Composed of one of the hardest minerals in the world, Silestone is exceptionally durable with a high level of resistance to external aggressors.
Impact resistant – Silestone has an impact resistance that exceeds other similar products like granite and solid surfaces. This is attributed to the hardness of quartz, the polyester resin elasticity and the vibro-compression system used during its production.
Scratch resistant – Quartz has a hardness of 7 in the Mohs hardness scale (diamond has 10). While the majority of other surfaces can be scratched, Silestone has high resistance to scratching.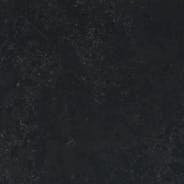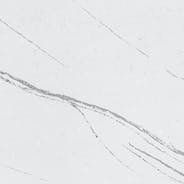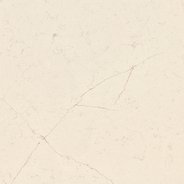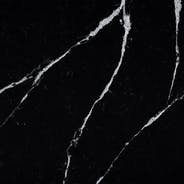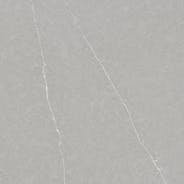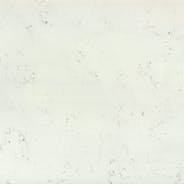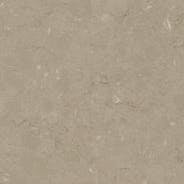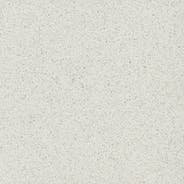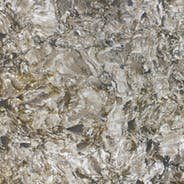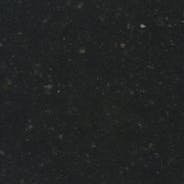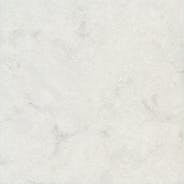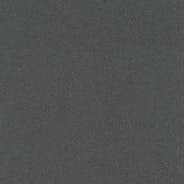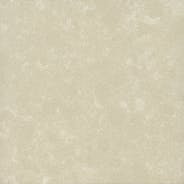 Is Silestone expensive?
Yes and no, it's pretty subjective. The price of Silestone varies depending on the size and colour chosen.
What is the difference between Silestone and Granite?
Silestone is a quartz product that's inclusive of other raw materials to improve its durability and design possibilities. Unlike granite, Silestone doesn't require a sealer.
What is the difference between Marble and Silestone?
Marble is a softer stone and therefore stains and scratches appear more easily on the surface. Silestone is mainly made of quartz, one of the hardest natural minerals, which makes it resistant to scratching, staining and impact.
Is Silestone easy to clean?
Yes. You don't need a special cleaning product to clean Silestone. It is suggested that bleaches and harsh chemicals are avoided.
Do I have to maintain my Silestone daily?
Not really because it is very easy to maintain. With general cleaning after use and proper precautions when placing hot objects on the surface.
How many years of warranty does Cosentino cover?
25 years.