We are one of the best value added marble and granite kitchen table top installer in Malaysia. Quartz Idea has a dedicated team with more than 15 years of hands-on experience in natural stone worktop installation with products ranging from marble, granite, quartz and solid surfaces.
Aluminum wrappings are placed along the inner-linings of cabinets to enhance durability and to ensure a long lasting usage. 
You can also view our eight(8) 'value-added' and 'peace of mind' reasons that you should seriously consider us in your worktop installation project below: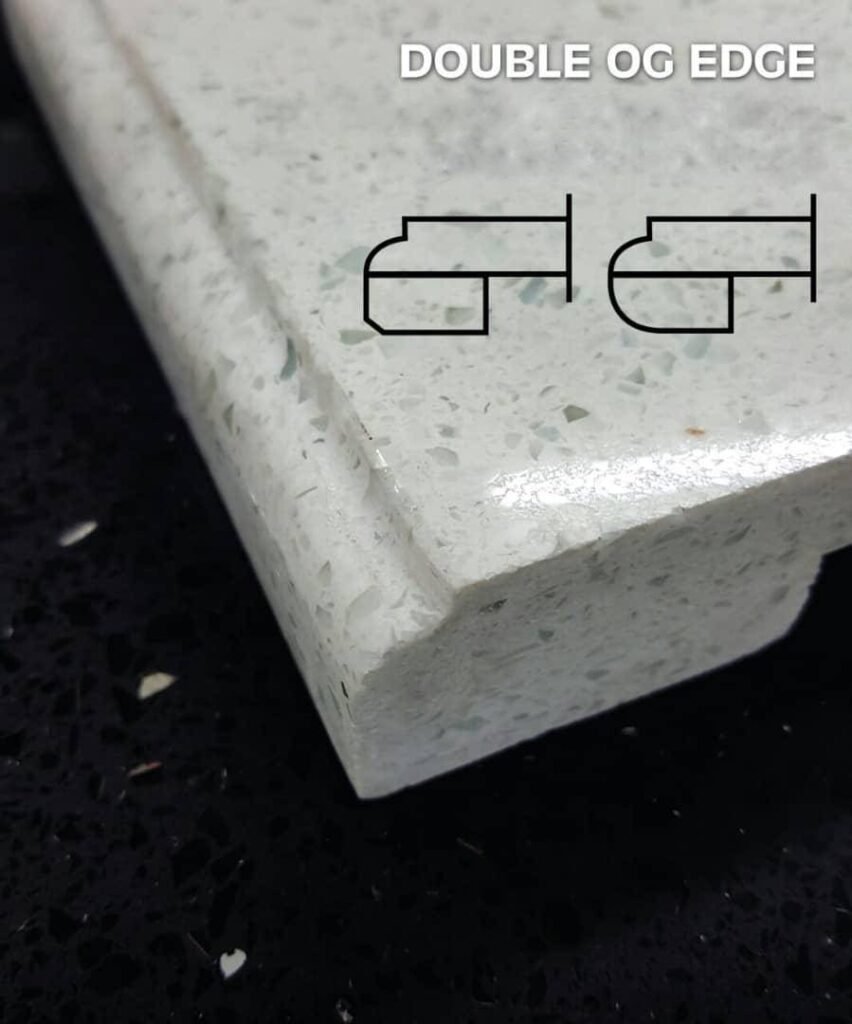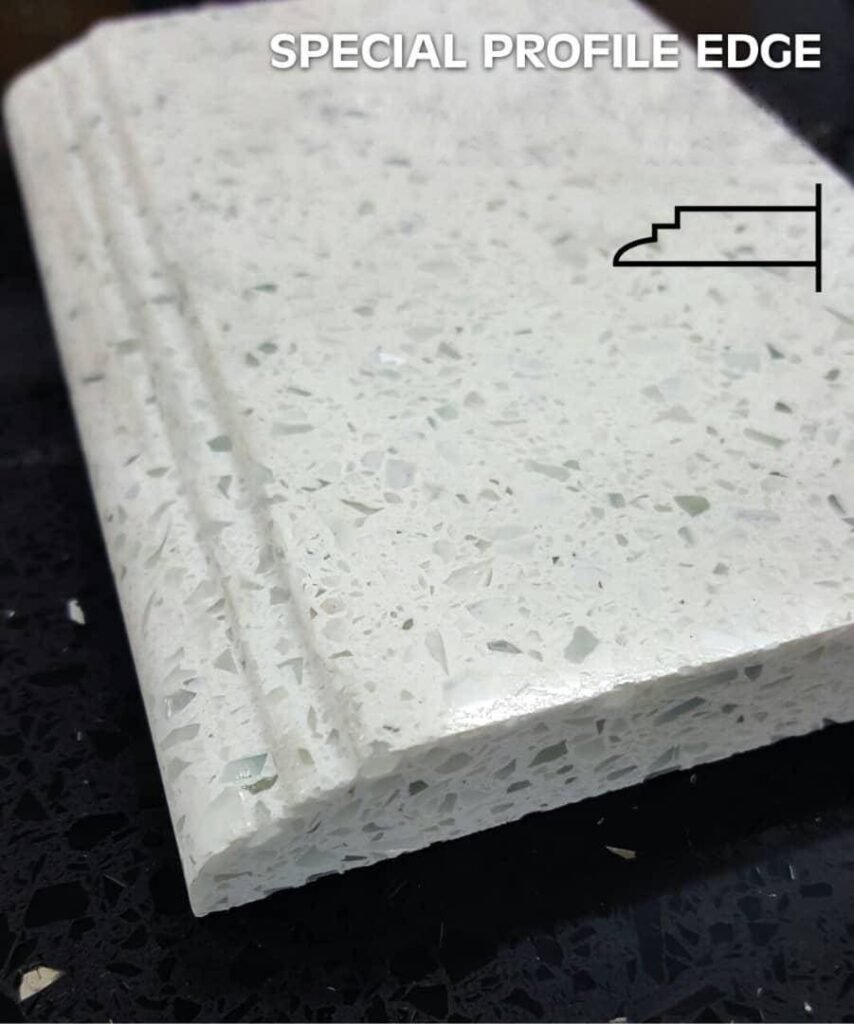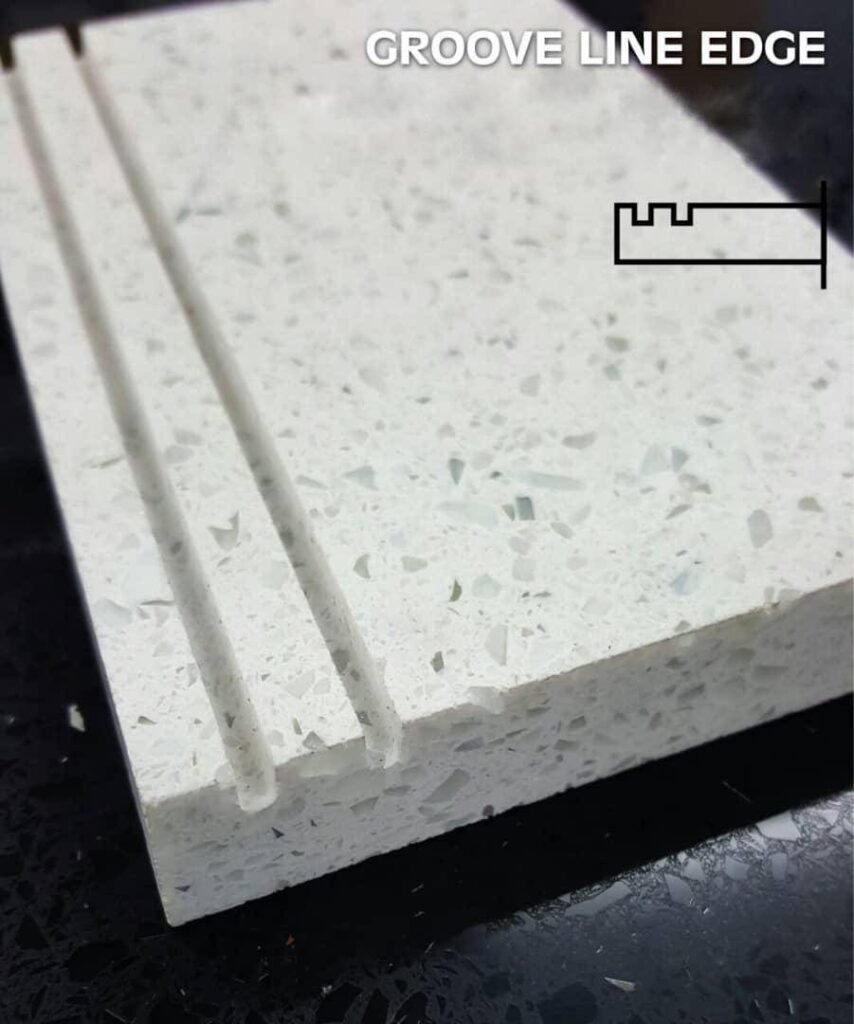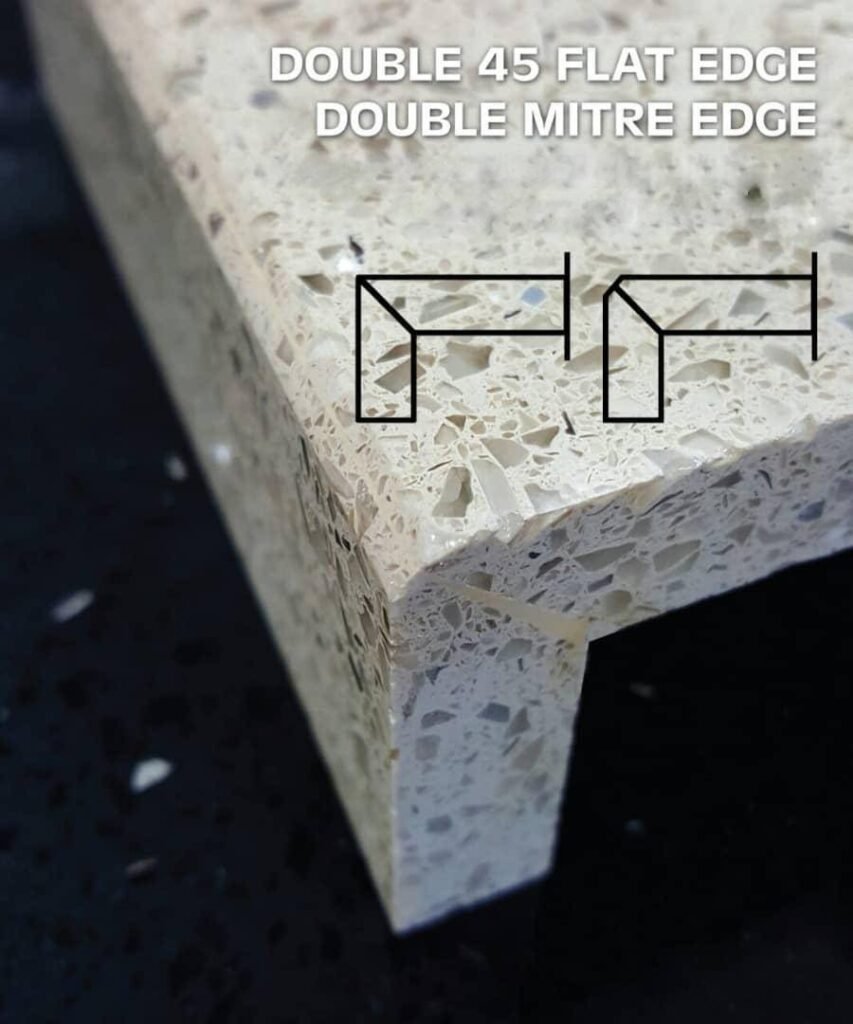 We value Punctuality on our Delivery Time.
We are an in-house installer.
We provide multiple color choices for the products you choose.
Problem Solving Solutions within 3 to 5 working days.
Fifteen (15+) years of worktop installation experience.
Our products are installed with double layer silicons and aluminium hob covers.
No job or order is considered too small for us.